As you may have noticed, I LOVE eggplants!! But if you aren't a huge fan, this is an easy way to get that dark purple vegetable into you!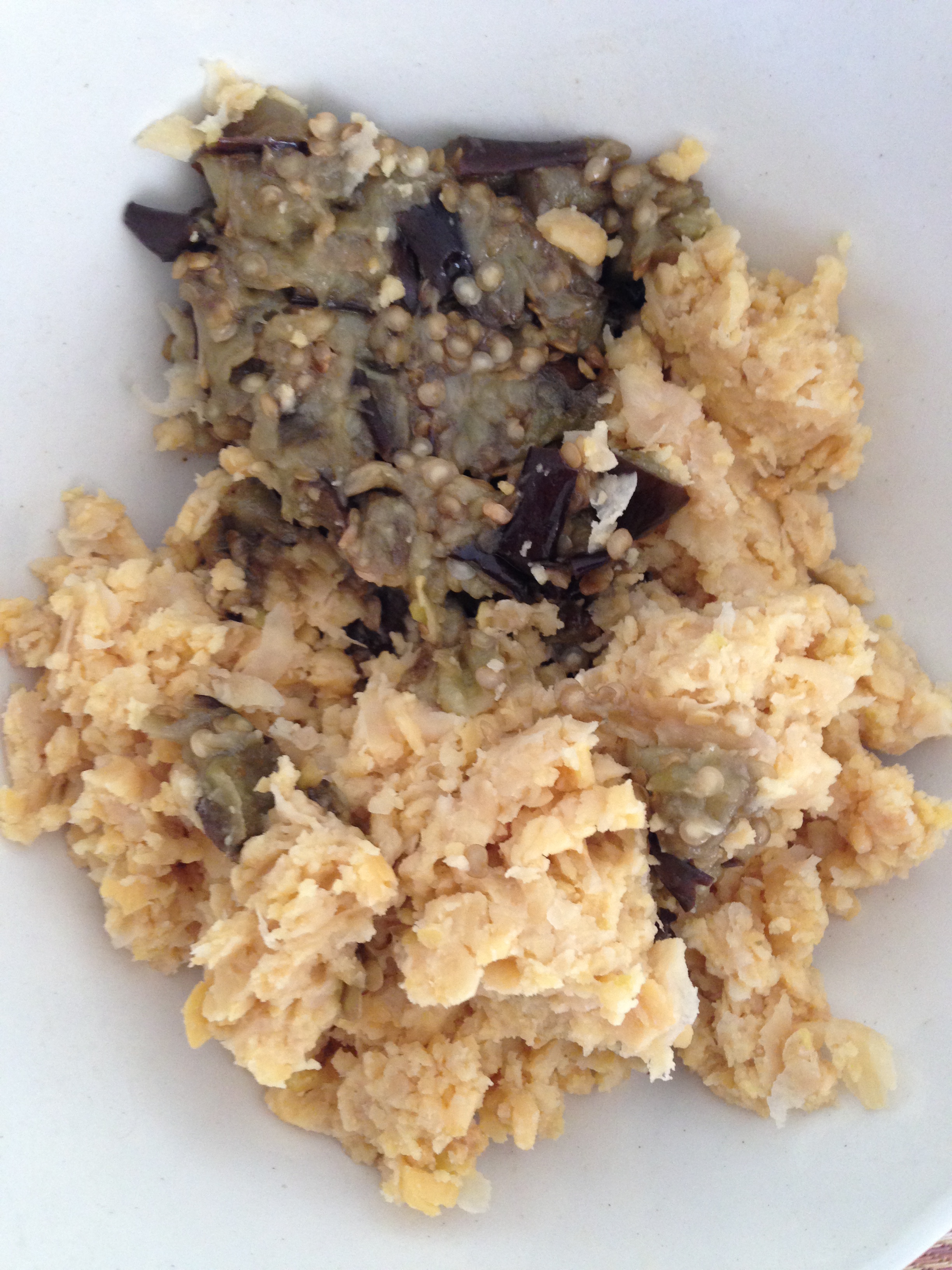 Ingredients:
2-3 medium eggplants
1/3 cup olive oil
3 tbsp lemon juice
3 tbsp tahini (when in Uruguay I skip it because it costs a fortune)
garlic (option – I prefer the simple taste of roasted eggplant)
sea salt
1 can chickpeas (optional if you'd like to make eggplant hummus, traditional baba ganouj is just roasted eggplant)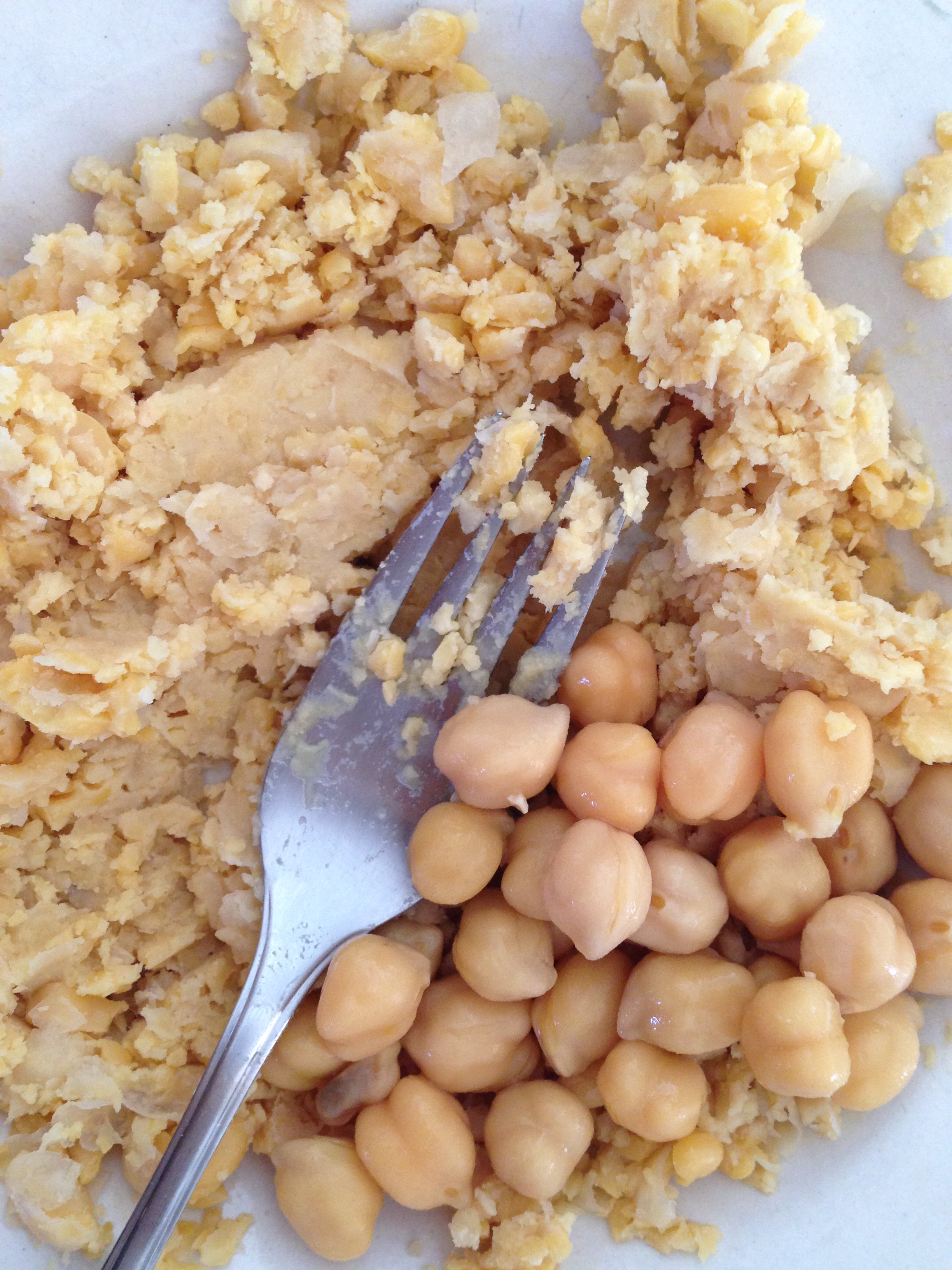 Instructions:
Slice eggplant into thin slices and bake or broil on a pan with a little oil and salt. Flip and brown other side if needed.
Once cooked place in blender olive oil, lemon juice, tahini and anything else you are adding. Blend until pureed.
You may want to serve with a few sprigs of parsley and some drizzled olive oil on top.